UI/UX Development
Be unique in a competitive market, getting the best UI/UX design service from us.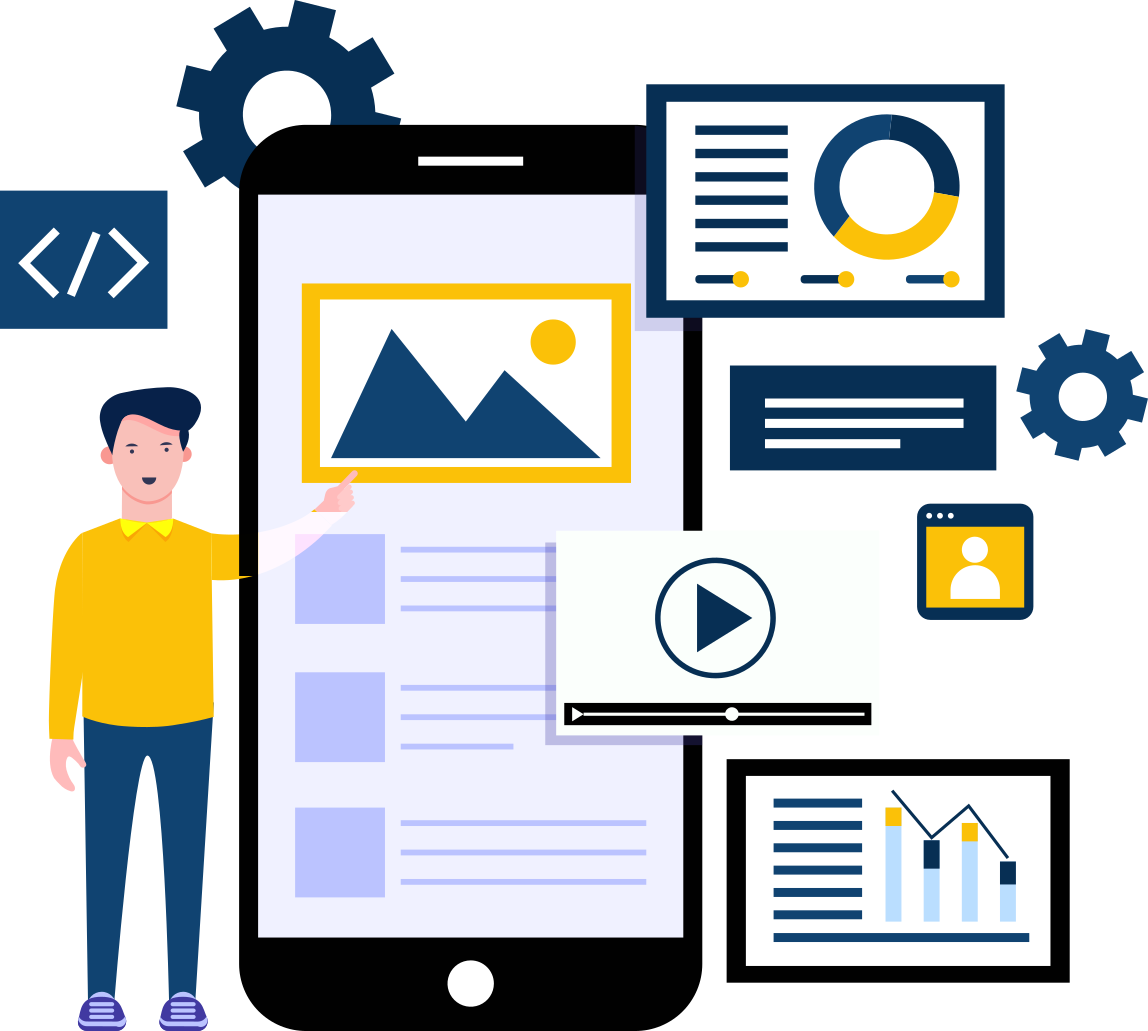 UI/UX development company based in the
US, UK and India
Over the years, we have managed to be innovative and unique. The market is vast, and one gets only one chance to stand out and improvise the brand voice. Our UI/UX designs come from a prolonged work experience in this field of professionals. Users need easy-to-navigate and aesthetic vibes whenever they open an interface of an app or website. Thus, every section should be noticeable for what they have to showcase. Everything needs to be built as per users expectations, from text fonts to colors to visuals to animation. And we have masters who solve all these issues.
Ouranos Technologies prioritize all these
for UI/UX development.
Modern touch
Our service provides a structure that includes gids, animation, colors that show emotions, and illustrations complete the modern artistic touch. The interface design needs to evoke some emotions. It's because nowadays people lose interest quickly.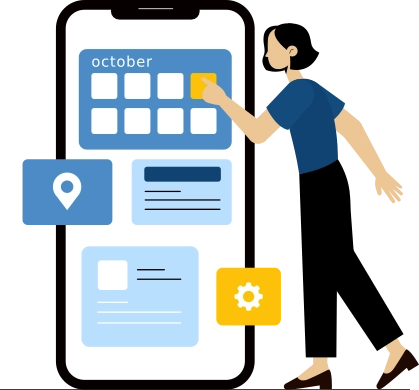 Interactable
Each section needs a hierarchy that is interactable. Sections must have buttons and menus; otherwise, users will feel lost. Therefore, our service makes sure that doesn't happen.
Focus on solutions
We analyze users behavior to become solution-oriented. Our UI designs ensure that users find what solution they are looking for and continue to trust the product.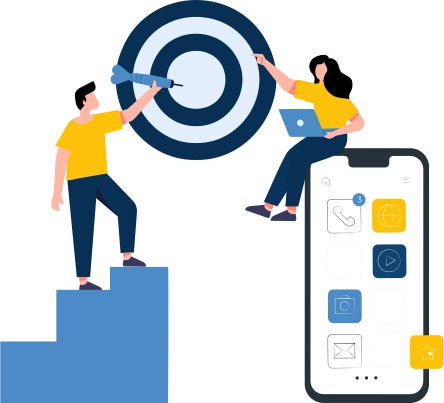 Motivation
It's vital to know users motivation to use the product. Our exclusive UI design helps to know what makes them pay attention to certain goals and what's not. As a result, we foresee what to add and remove to refine the product.
Get in touch with us
We will get back to you in less than 24 hours.
Thank You
We have received your inquiry. Our sales team will get back to you within hours.
Back To Home Page
© 2023 Ouranos Technologies. All Rights Reserved