Portfolio
We make every effort to turn your idea into reality that changes user perspective. Have a look at our Portfolio.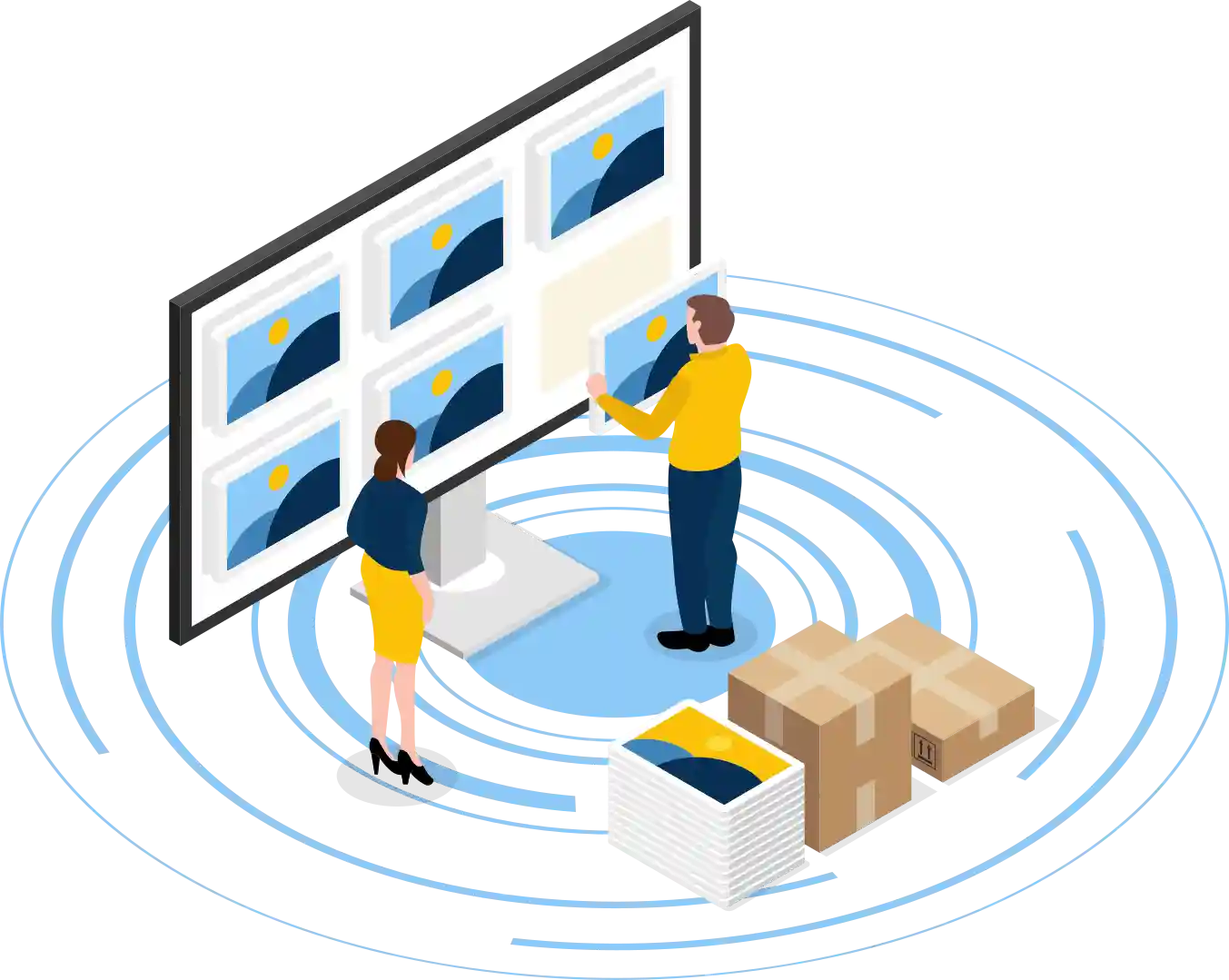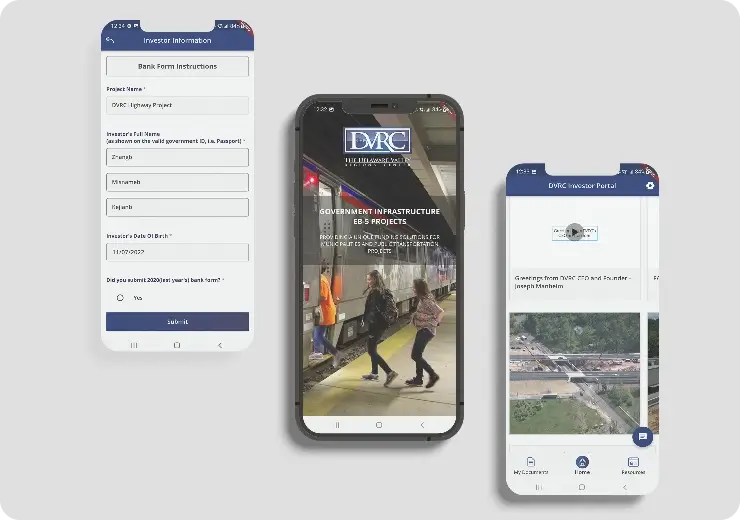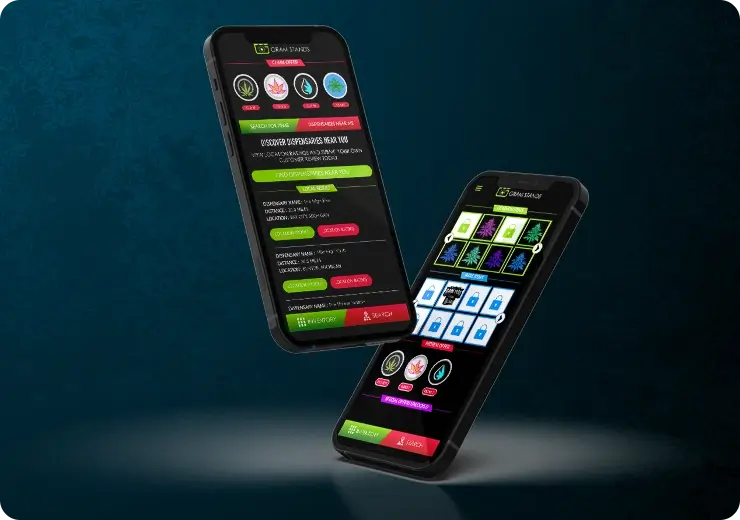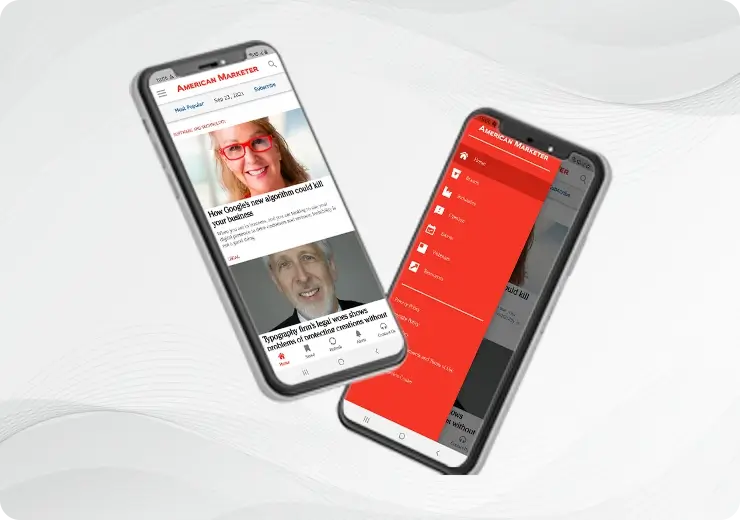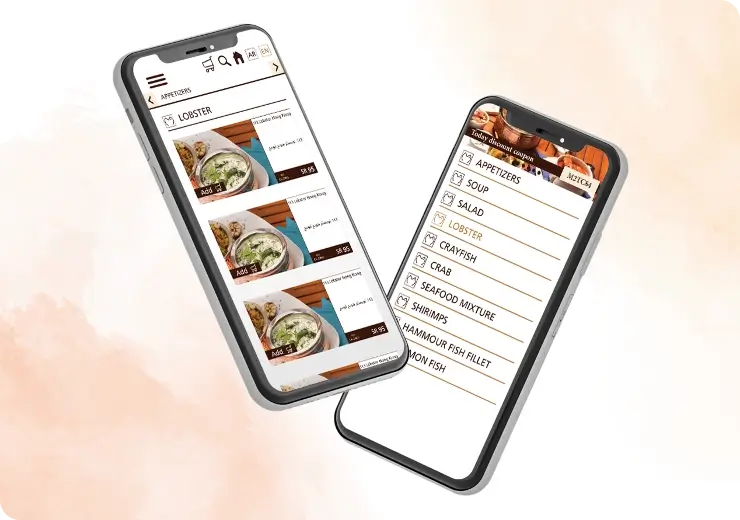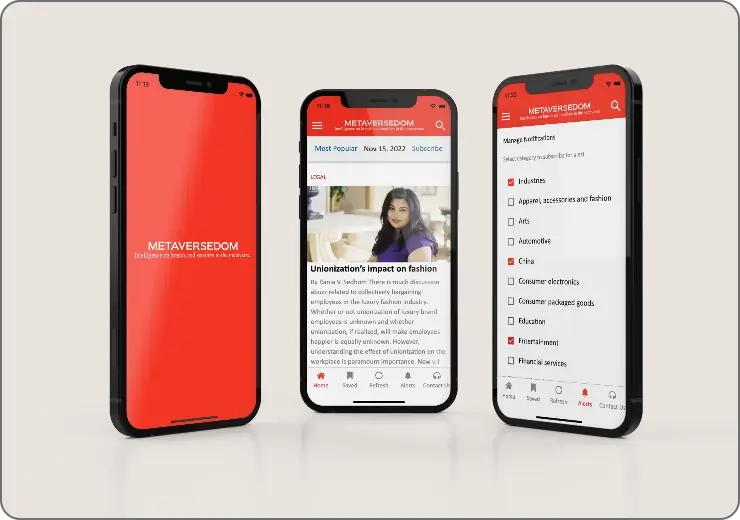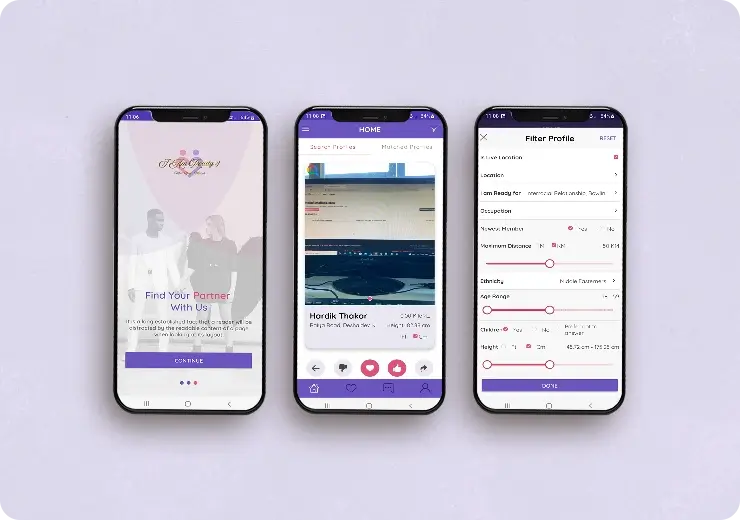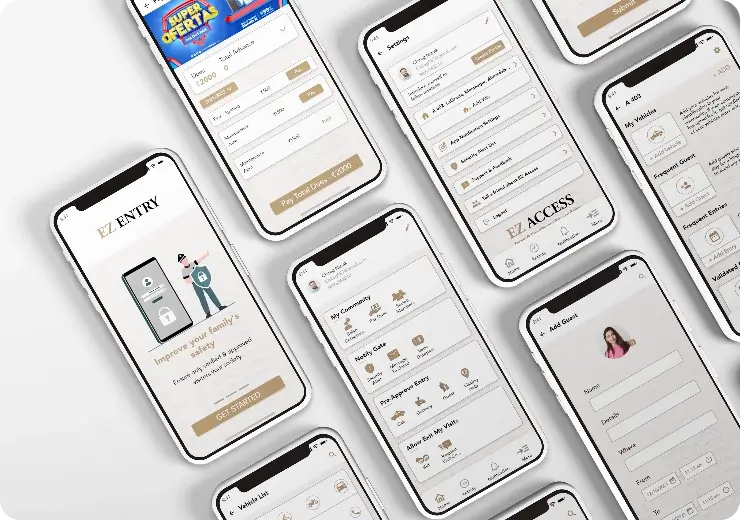 EzEntry-Society Management App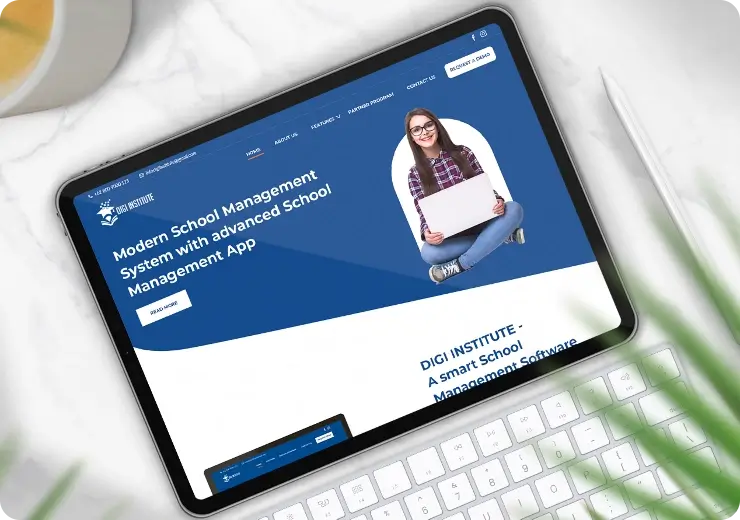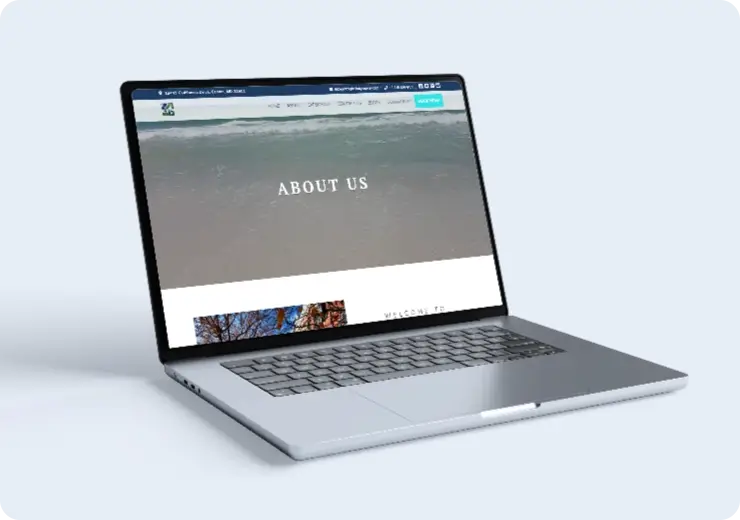 River House - Life Style Club Your Way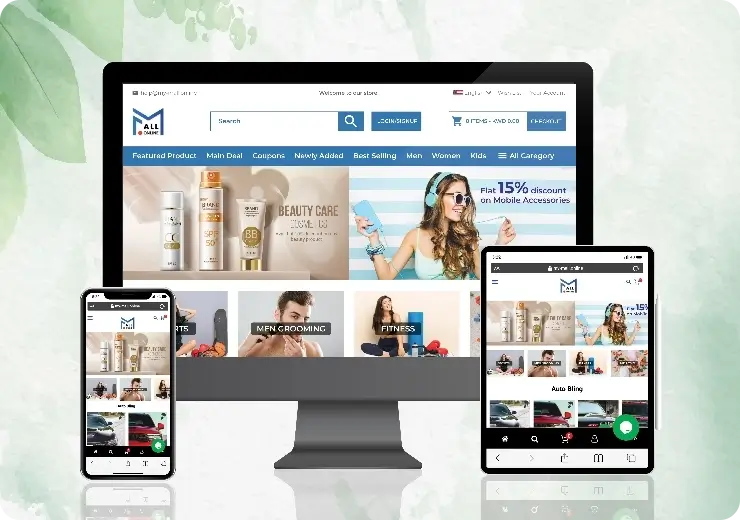 Get in touch with us
We will get back to you in less than 24 hours.
Thank You
We have received your inquiry. Our sales team will get back to you within hours.
Back To Home Page
© 2023 Ouranos Technologies. All Rights Reserved