About Us
Let us give you a hand to enhance your online business with the help of the user-friendly products we create.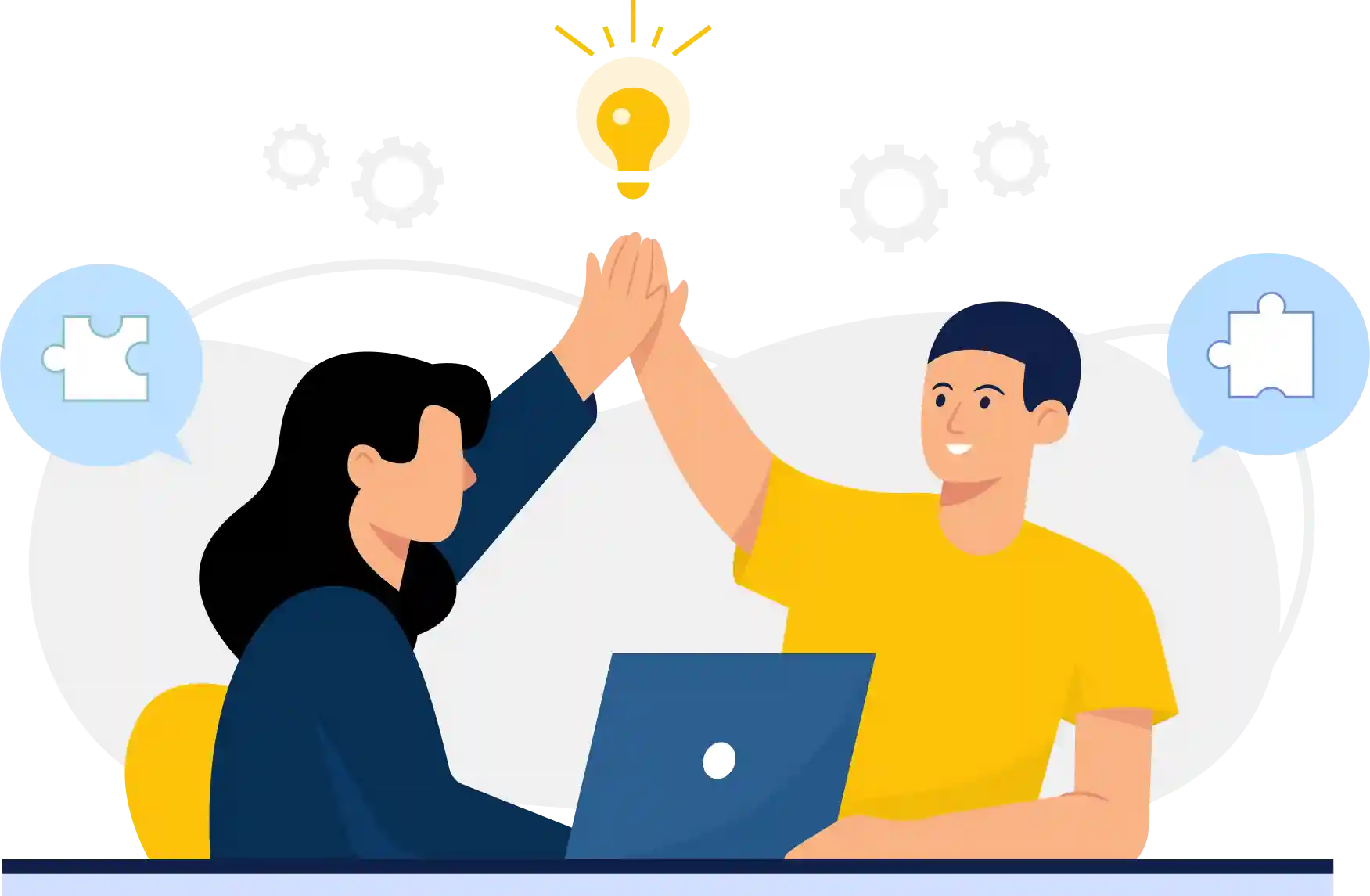 Who are we?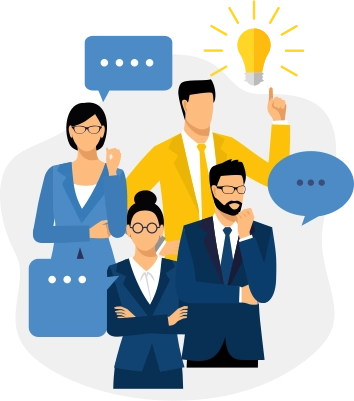 Our company, Ouranos Technologies, is based in the UK, USA, and India. The experts in our company have gathered years of experience designing and developing cutomize websites and mobile apps. Moreover, we also give services that include CMS ( content management system ) and customized solutions. Working and solving different issues have made us strong in this field to provide the best service to clients. All professionals in the company feel proud to be a part of Ouranos Technologies.
Our Mission
In this digital era, Ouranos Technologies want to create a better space for ambitious people who want to impact the digital world. We want to become an aid to the clients by bringing forth new ideas that support innovation and creation. We will increase the clients productivity level as long as we walk side by side. We hope the upcoming years will be more exciting to reach new peaks for both of us. We want to provide a stepping stone to establishing your identity in the competitive digital market.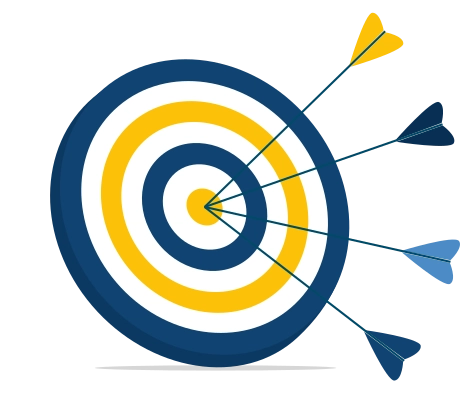 Our Mission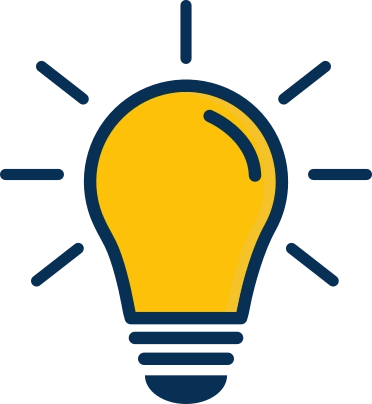 Ouranos Technologies vision is to get known for our hard work and sincerity globally. Not only that, we want to encounter more complex issues to solve for our clients. With the help of new approaches, we want to provide solutions that will speak brand's value to the users. We mainly focus on developing user-centric products that are useful, easy to navigate, and captivating. We also want to focus on providing UI/UX designs in mobile app development services that would be visually aesthetic.
Get in touch with us
We will get back to you in less than 24 hours.
Thank You
We have received your inquiry. Our sales team will get back to you within hours.
Back To Home Page
© 2023 Ouranos Technologies. All Rights Reserved